Welcome to TU Wien Research Data
TU Wien Research Data is an institutional repository of TU Wien to enable storing, sharing and publishing of digital objects, in particular research data. It facilitates the funders' requirements for open access to research data and the FAIR principles by making research output findable, accessible, interoperable and re-usable. This service is developed by the TU Wien Center for Research Data Management and hosted by TU.it.
Please note that this service is still under development and has limited functionality. We will add more functionality as development progresses.
Features of TU Wien Research Data
Planned features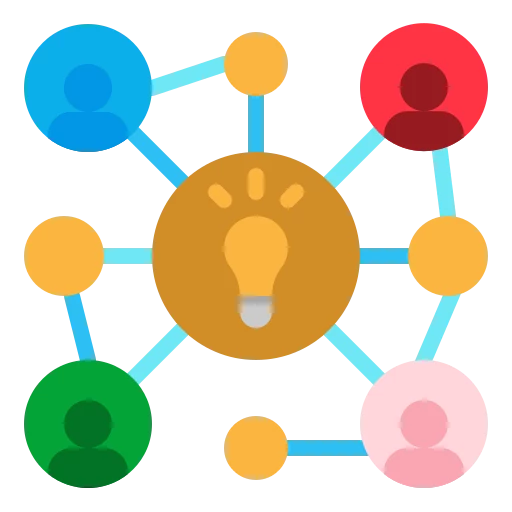 Create your "Communities" with a collection of datasets and supplementary materials to collaborate with other users.
Communities

Easily preserve your GitLab repository in TU Wien Research Data and get a DOI for your code.
TU Gitlab integration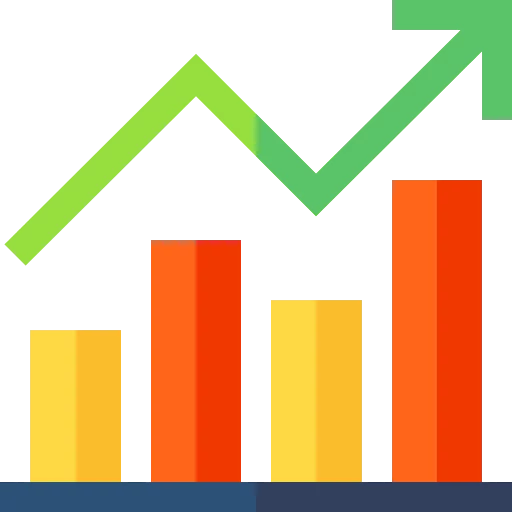 All uploads display standards compliant with usage statistics.
Usage statistics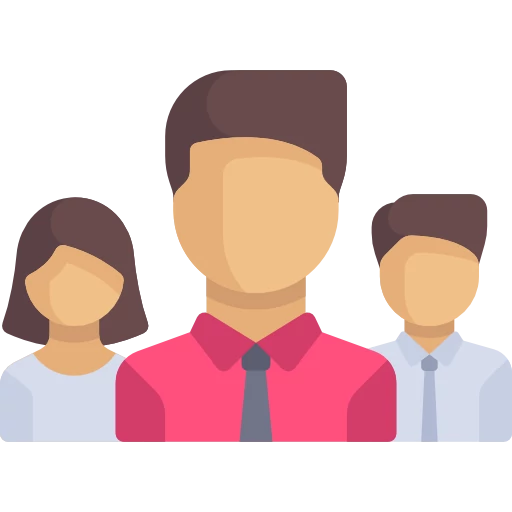 Open TU Wien Research Data for cross-university and international collaboration.
Upload rights for external users